Shabu chin at Namba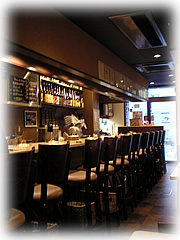 (Shabu chin)
Hello, thank you for coming to our site.
This is Shabu chin.

"亭 chin" means a place where people gather in Chinese.
Our head shop was established in 1972, and it's the oldest specialized Shabu-Shabu restaurant in western Japan.
We offer dishes with our characteristic style for you to enjoy by yourself or with friends.
We know you will be satisfied!


Shabu-Shabu, along with sushi, sukiyaki and tempura, is one of japanese famous styles of food.
It is meat and vegetables cooked in boiling water and dipped in a special sause, a delicious and healthy meal.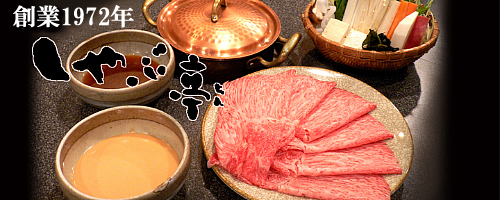 Amazing price!
Casual dinner starts at 2100yen.
Lunch with Chinese noodle is 900yen. You can take rice all you want.

Many people always gives high praise to us at TABEROGU. Thank you so much.